Artist in Residence – April 2018
Sonia Mangiapane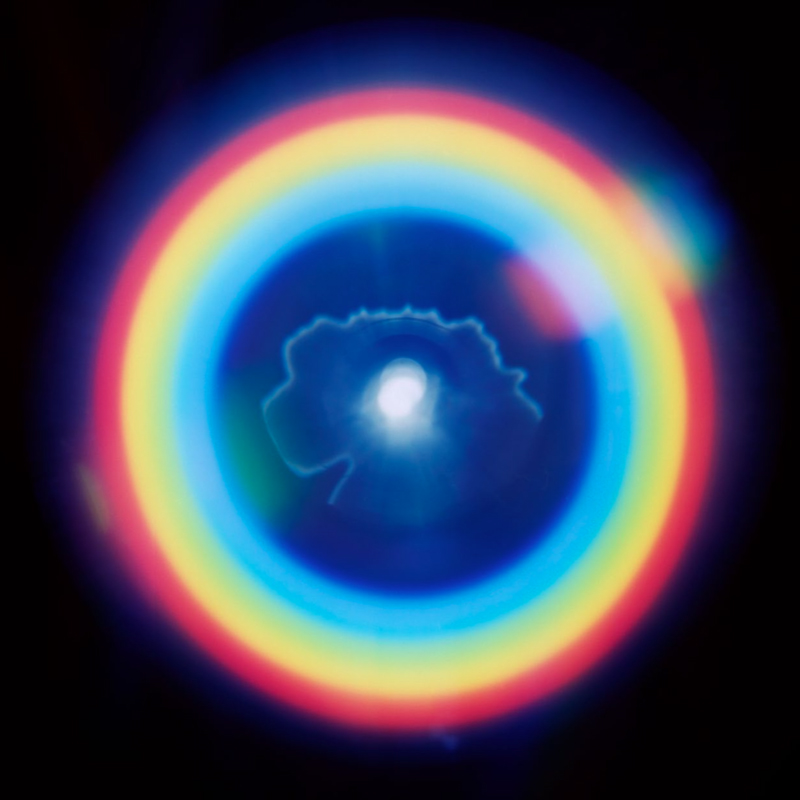 Image: Untitled (colour field experiments), 2017. courtesy of the artist, © Sonia Mangiapane
Hello world, the decision has been made!
We were delighted to receive 42 applications representing artists from 22 different countries seeking to participate in our first-ever residency programme.
The jury was very pleased with the over-all quality of applications and we'd like to thank all artists for their effort, it was great to see so many projects by international artists dedicated to the analogue medium. A huge thanks goes out to all art institutions, community darkrooms and friends from all around the world who helped spread the word about this project.
It is our pleasure to announce that Sonia Mangiapane will be Kalamari Klub's first Artist in Residence. Among the 42 artists who applied, the jury selected Sonia on the basis of her submitted material, artistic merit and her project proposal.
In her artist statement, Sonia says: "I work with analogue processes in part because there is space for unpredictability and experimentation in a way that digital does not inherently facilitate. I want to leave room for the unexpected, the unintentional because it opens up exciting and unintended possibilities — other ways of seeing."
Sonia is an Australian-born photographer and visual artist living in Amsterdam. She will be joining our community darkroom this April for one month. More of her work can be found on her website and Instagram, and shortly in our darkroom. Stay tuned!
,