good morning gallery
Simon Ringelhan   
18.03. – 18.05.2022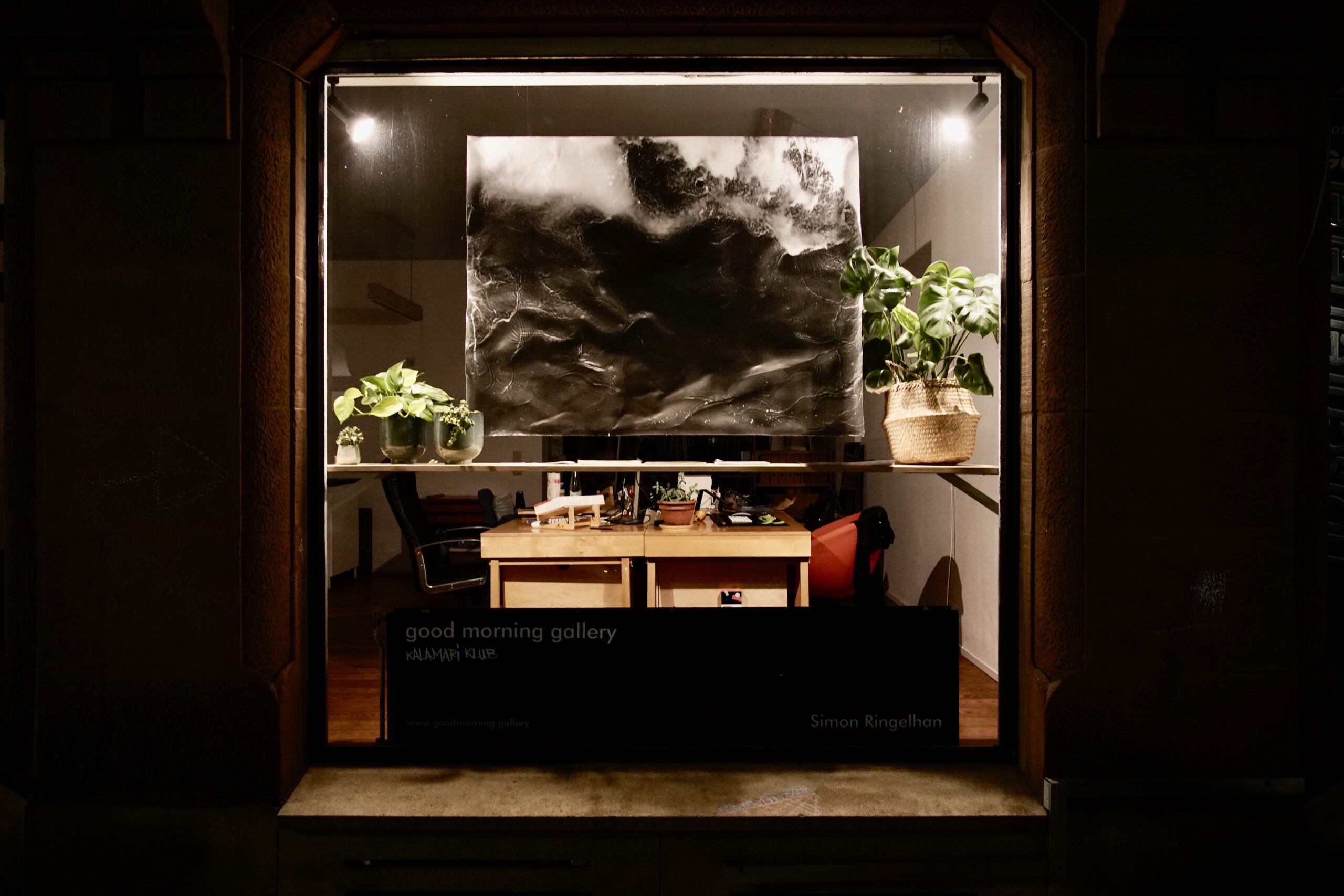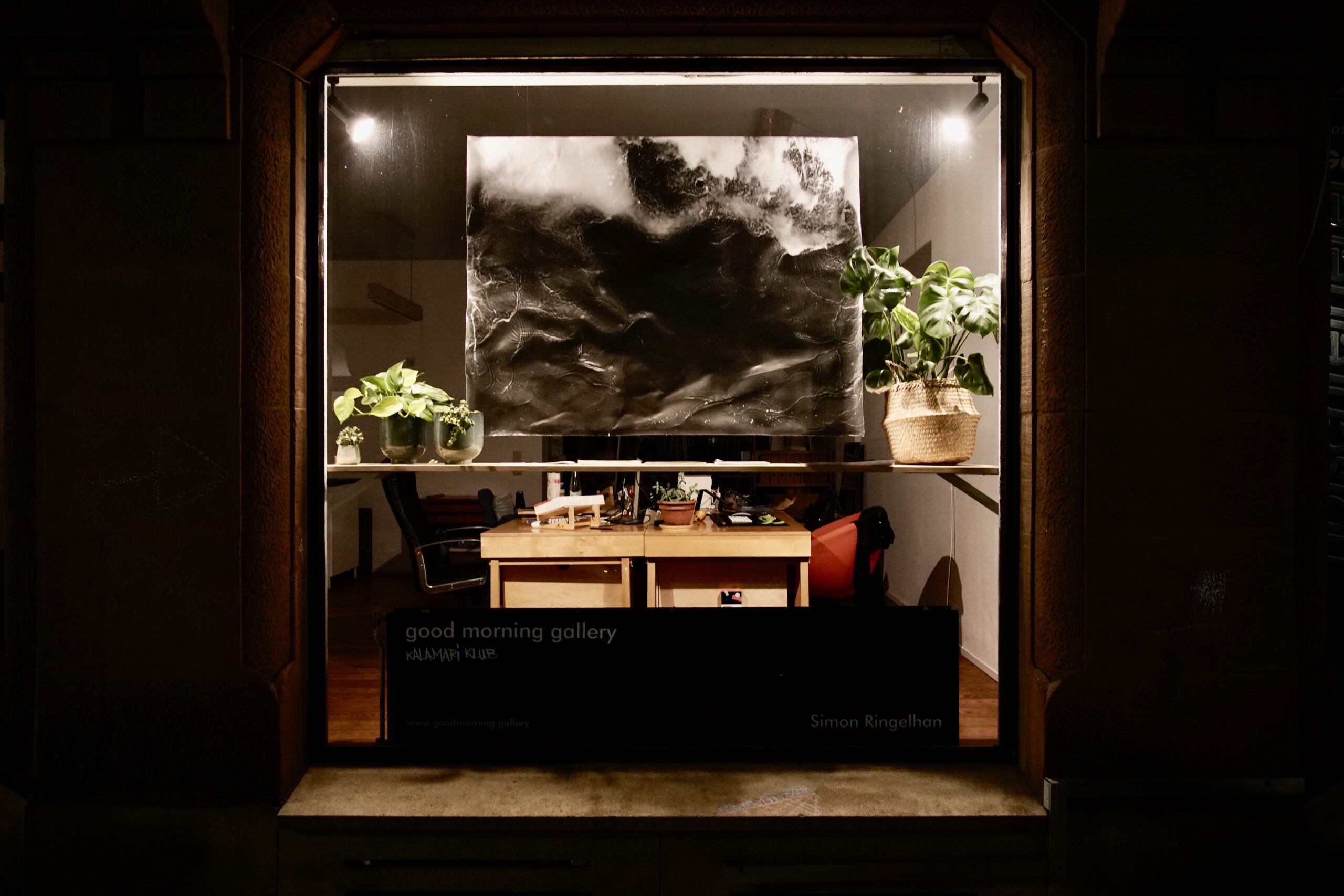 Zwischen Erregung und Benommenheit
Photogram on fibre based paper, 2021
125 × 95cm
@simonringelhan | simonringelhan.de
good morning gallery is a pop-up-gallery initiative by Kalamari Klub that supports artists and photographers during the ongoing COVID-19-pandemic by showing their work in a public shop window space.
Functioning as a platform for emerging artists based in Heidelberg and elsewhere, good morning gallery will host a total of five shop window solo exhibitions for the duration of one month each from December 2021 until May 2022.
Following the window exhibitions, a group show with all participating artists will take place inside the gallery space located in Heidelberg-Weststadt.
Marie Donike & Johannes Specks   
18.02. – 16.03.2022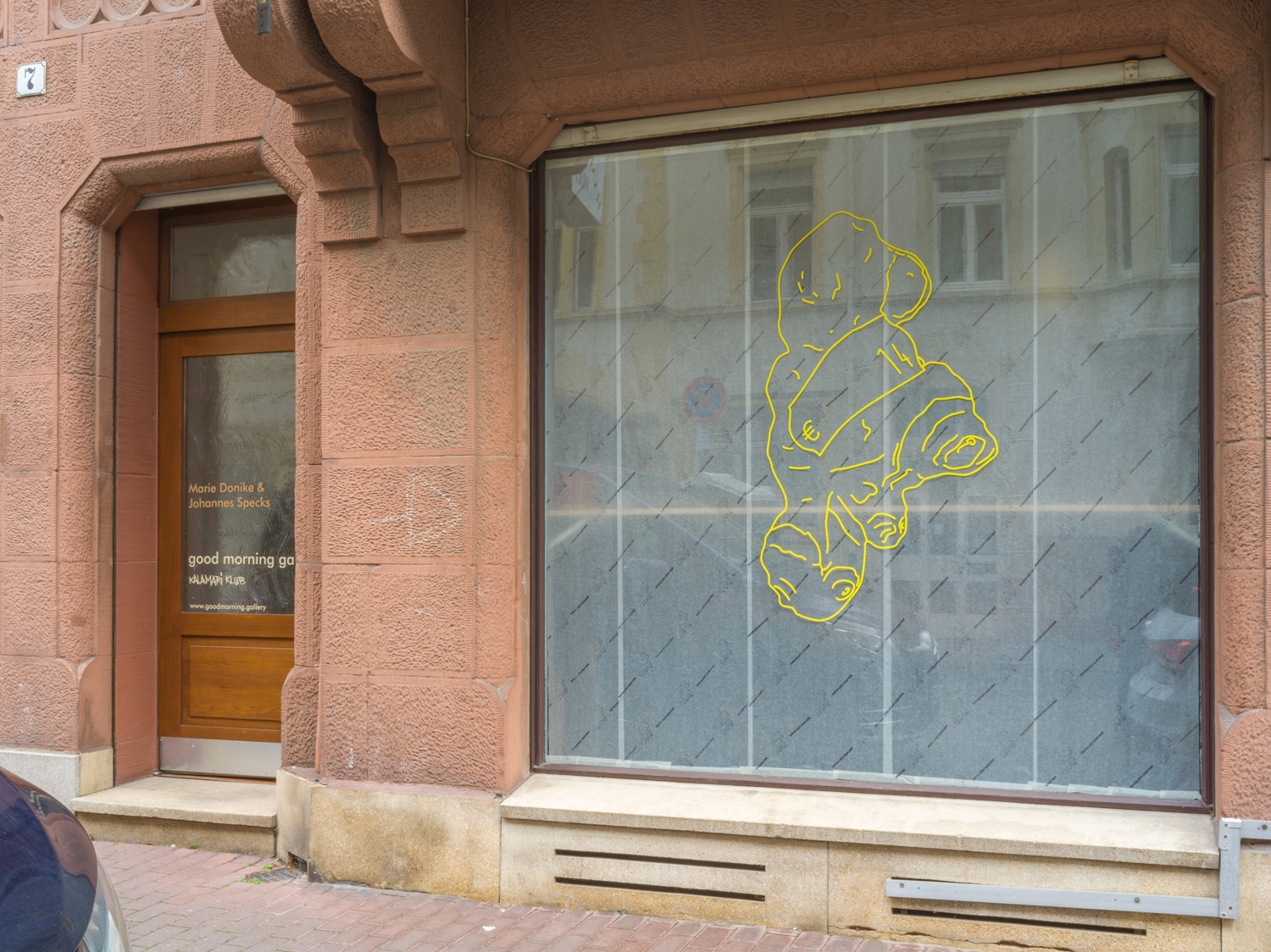 14CGC
stamp ink on glassine paper, PVC adhesive tape, 2022
variable size
privatecollectorsroom.com | mariedonike.de | johannesspecks.de
Izabela Olesińska   
24.01. – 16.02.2022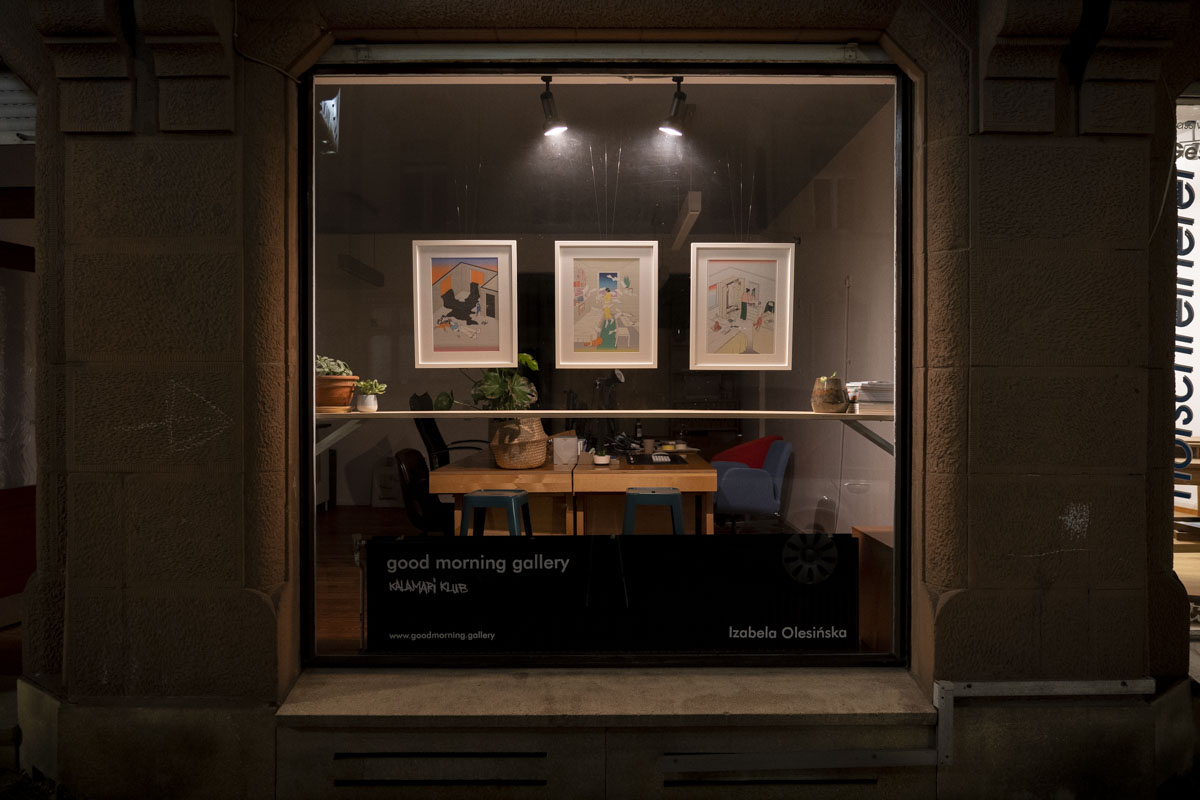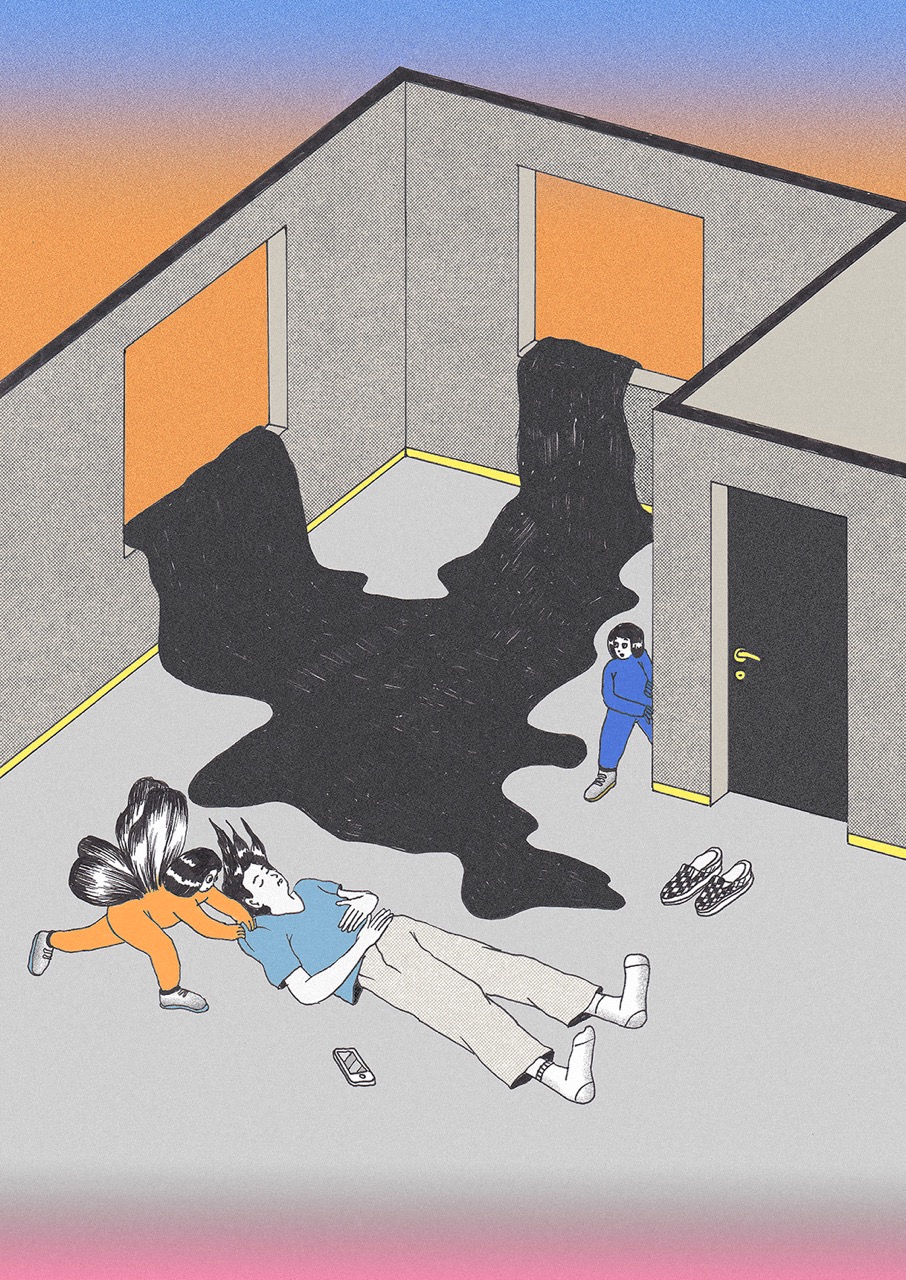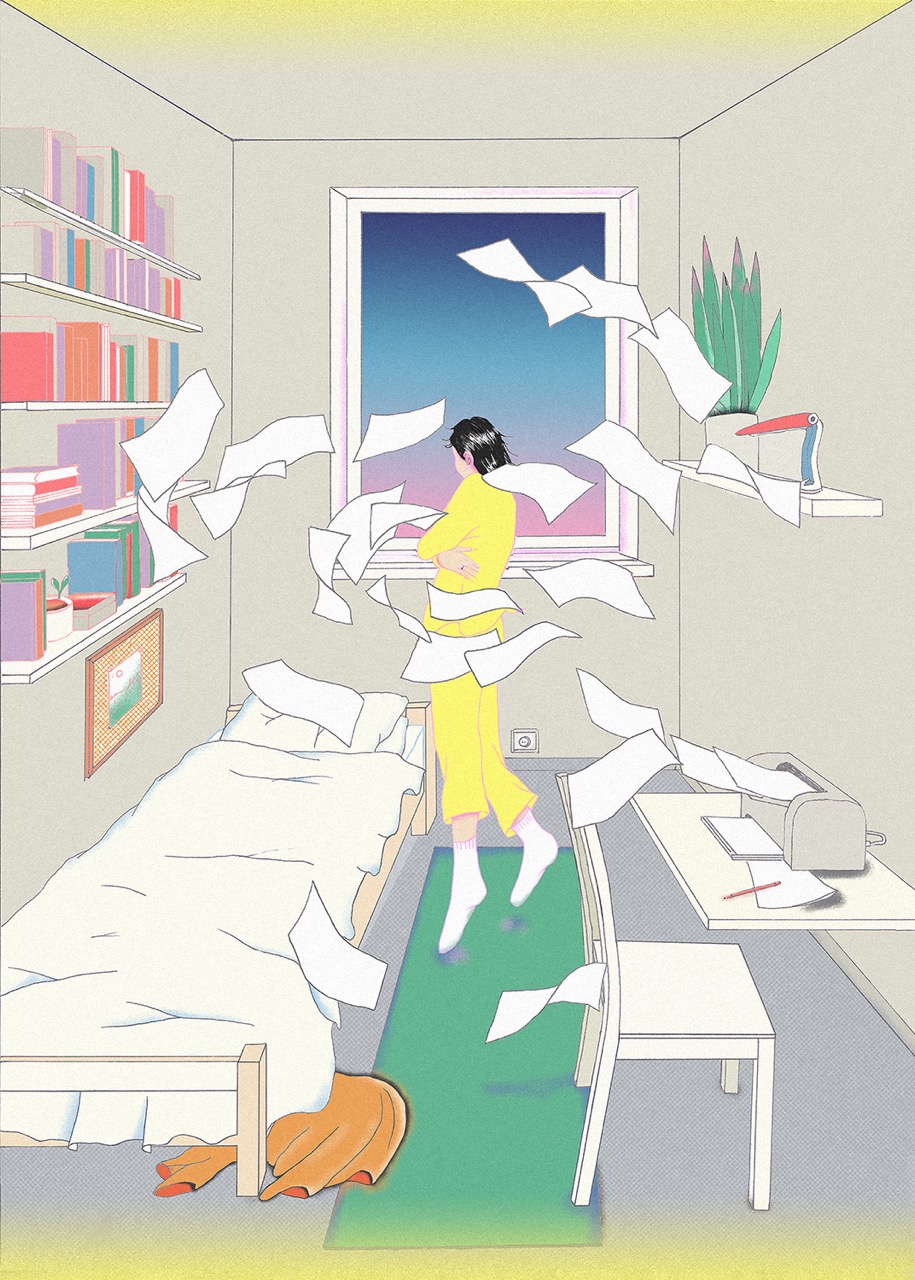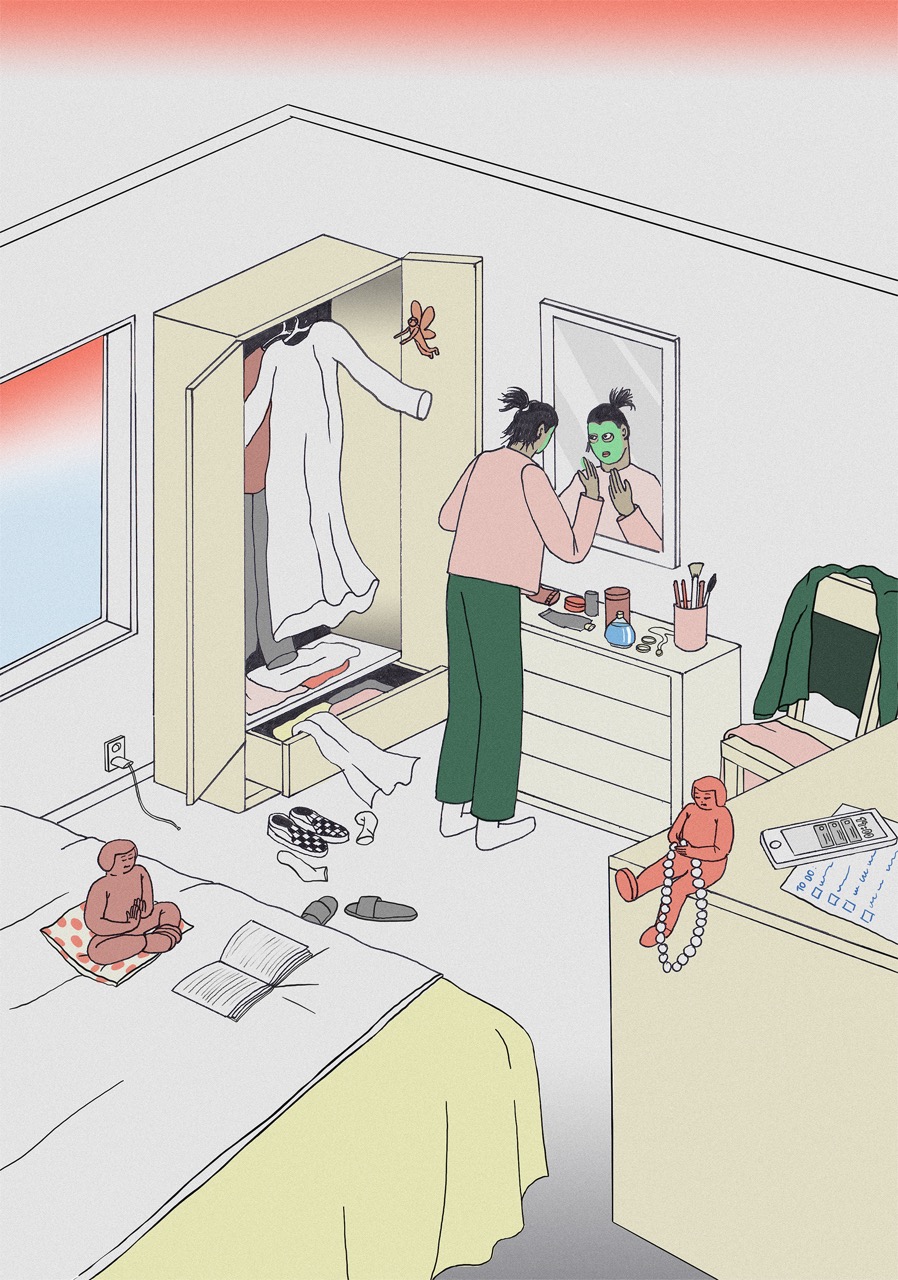 I can't talk right now …
2020-21
Digital illustrations printed on paper, 30 × 42cm
150€ each — contact us
Sophie Bauhaus   
19.12.2021 – 19.01.2022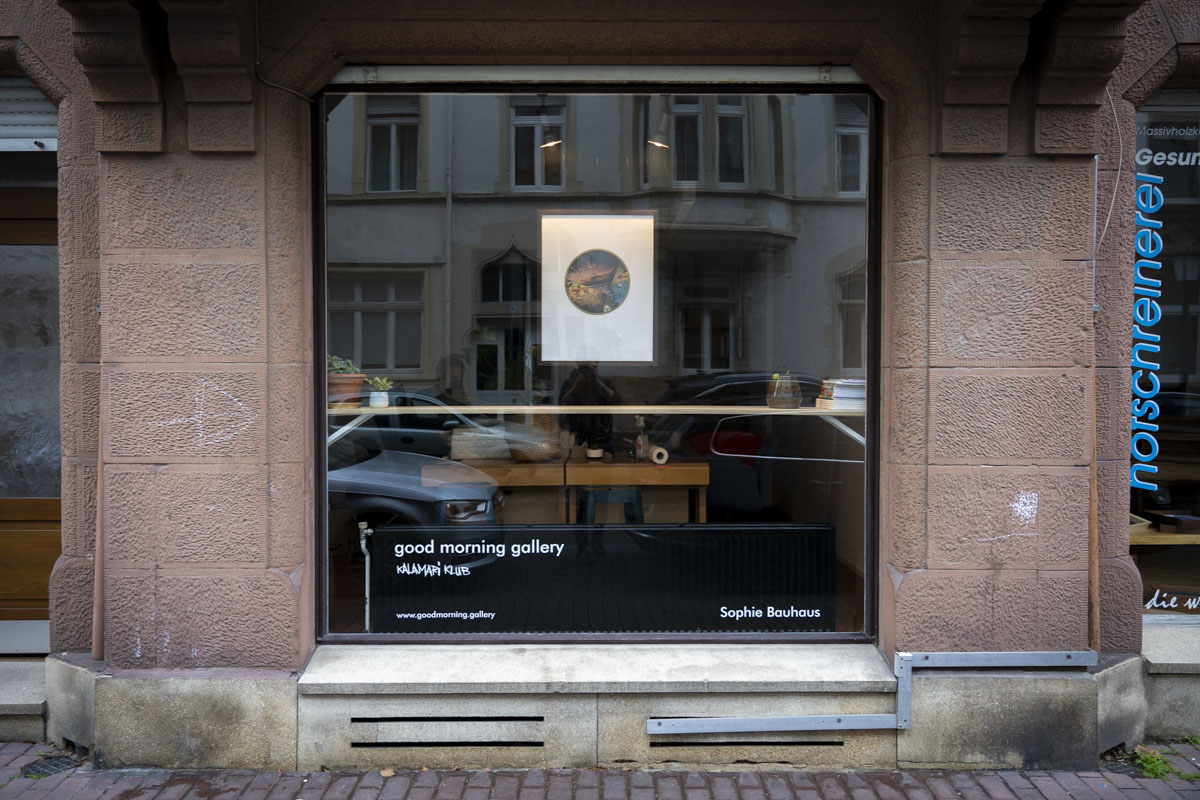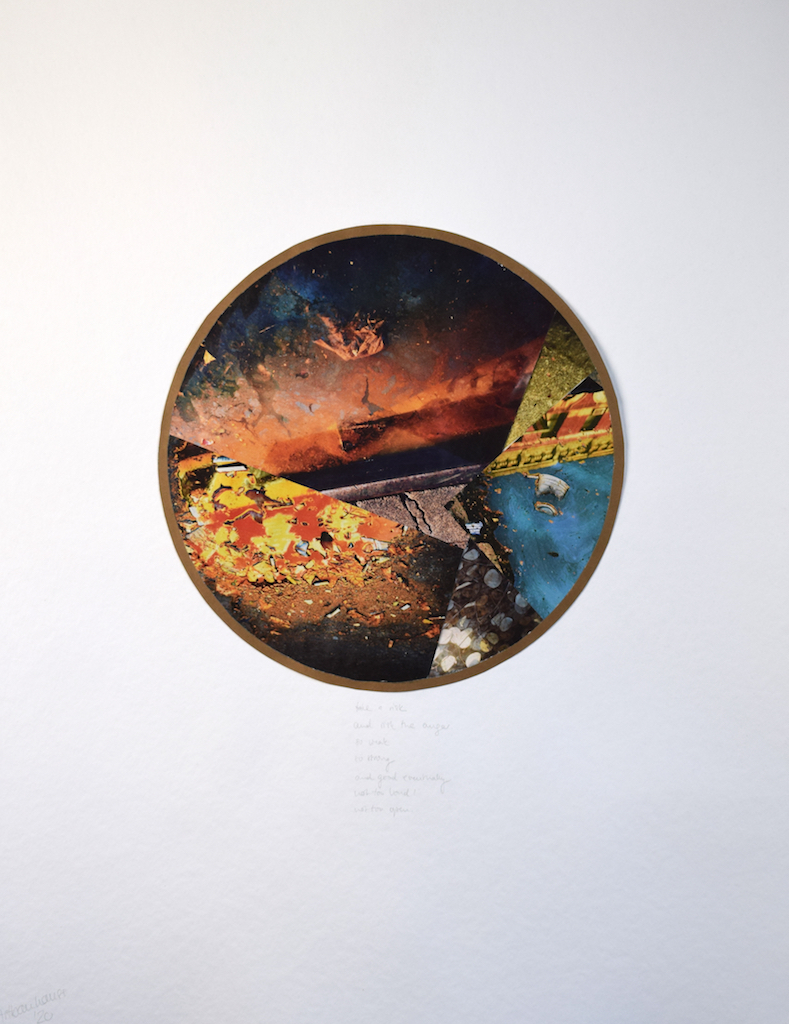 Lost in Space #4
2020
Photo collage on paper, 50 × 64cm
350€ — contact us
@sophie.bauhaus | sophiebauhaus.de
good morning gallery is a project by Kalamari Klub, kindly supported by the Office of Cultural Affairs Heidelberg.